FIBARO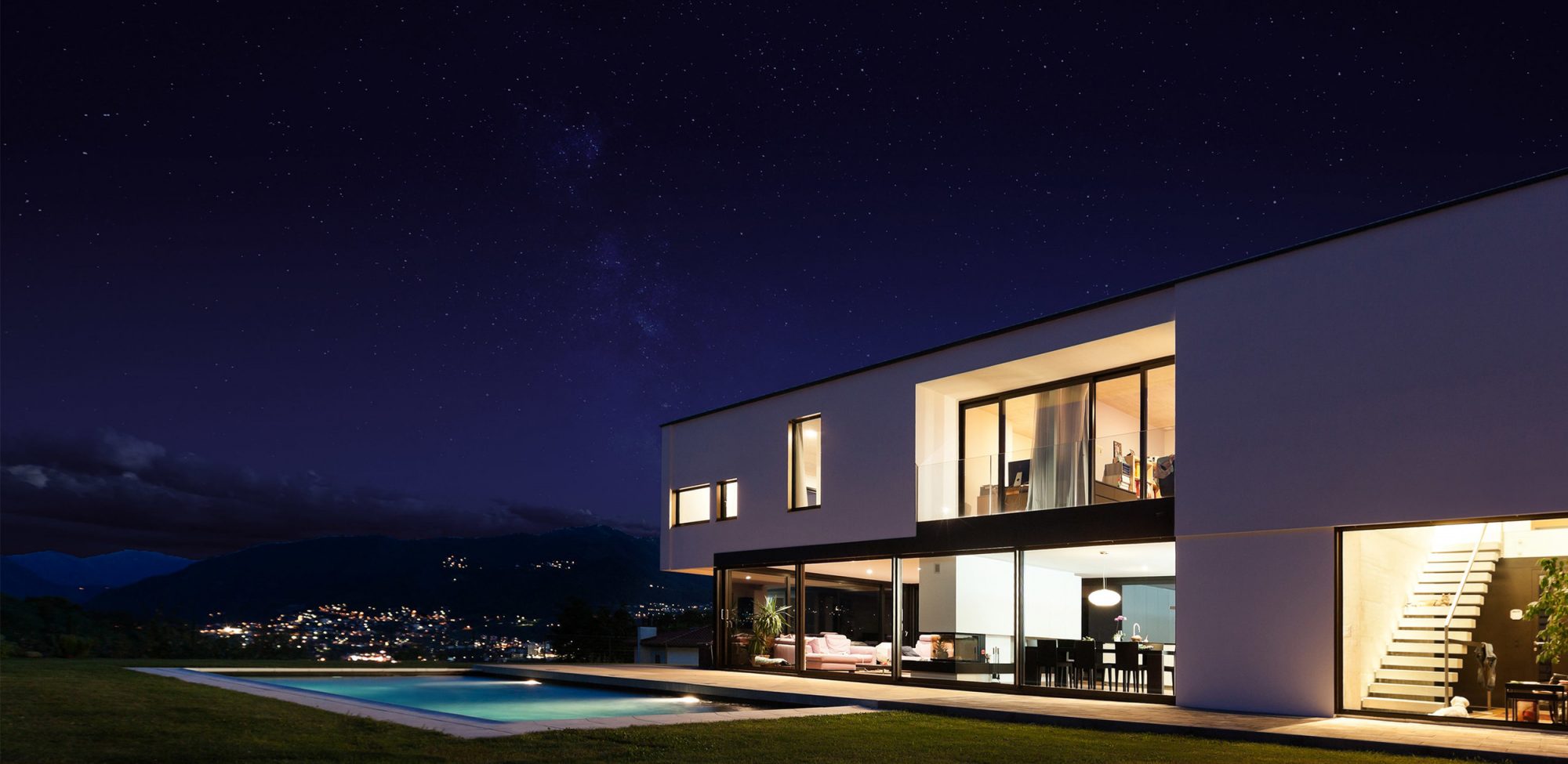 FIBARO features an extensive range of sensors, switches and Smart Home accessories. And all of them can be directly, wirelessly controlled by Homey, removing the need for a FIBARO Home Center 2 or Home Center Lite.
The Polish brand is one of the market leaders in Z-Wave home automation with high-quality and plug-and-play products. A lot of people combine their sensors and switches with Homey, as both brands deliver beautiful and premium products that work seamlessly together.
FIBARO and Homey, a match made in heaven
With all relevant communication protocols integrated, Homey talks to all your devices. So combining FIBARO products with brands like Philips Hue, Sonos and Rituals means endless possibilities. This way, you don't have to consider the communication between other devices and it's possible to create a home that really feels like you.
To offer the ultimate Smart Home experience, FIBARO bundled its most popular devices in a Homey intro kit. Connect the smoke sensor, motion sensor, smart wall plug and door/window sensor to Homey and get started right away.
Protect your home and yourself
Want to set your home into safety mode when you go to sleep? Equip your house with a set of smart security devices and use the FIBARO Motion Sensor as an alarm system to let your bulbs blink automatically as soon as motion is detected. Or add extra protection and activate a Soundboard alarm sound on your Sonos Play:5 when the door/window sensors detect any attempt to enter. This way you'll be sure to wake up yourself ánd the intruder instantly. 🙂
Extensive range of accessories
Start small with their simple, beautiful and extremely compact Wall Plug, or go all-in and make all your existing light switches smart with the FIBARO Dimmer, or fit all your outlets with a Double Switch. The choice is yours.
Get your FIBARO accessories at the Homey Store and create unique Flows to facilitate a comfortable, friendly and safe home environment. Make it your home with Homey.