Tips and Flows for working effectively from home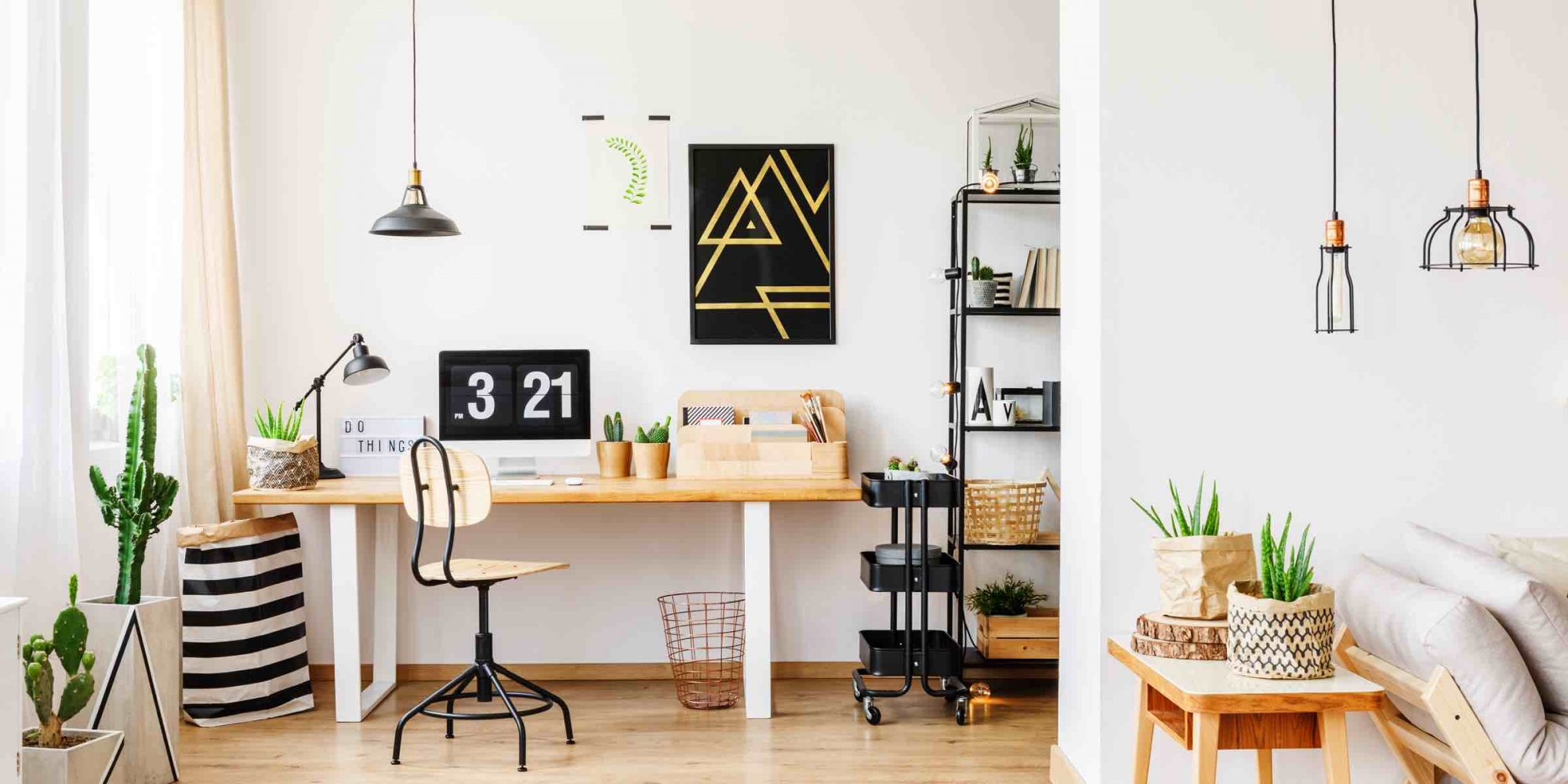 Ever since the first cases of COVID-19, people have been working from home more and more. This is even the case in periods when the virus is less dominant. This means that many companies are sending employees home to work remotely.
But, being a productive remote worker requires discipline. You'll need to change some of your habits and routines to make it a success. If you are not working in a dedicated office space you might be able to literally see the dishes overflowing in the sink. Resist the urge. Here are some tips and inspirational Flows for leading a better and more productive remote-working life. When working without teammates in your (home)office, it's important that we reach out, connect, keep working and take care of another. Here's some of our tips.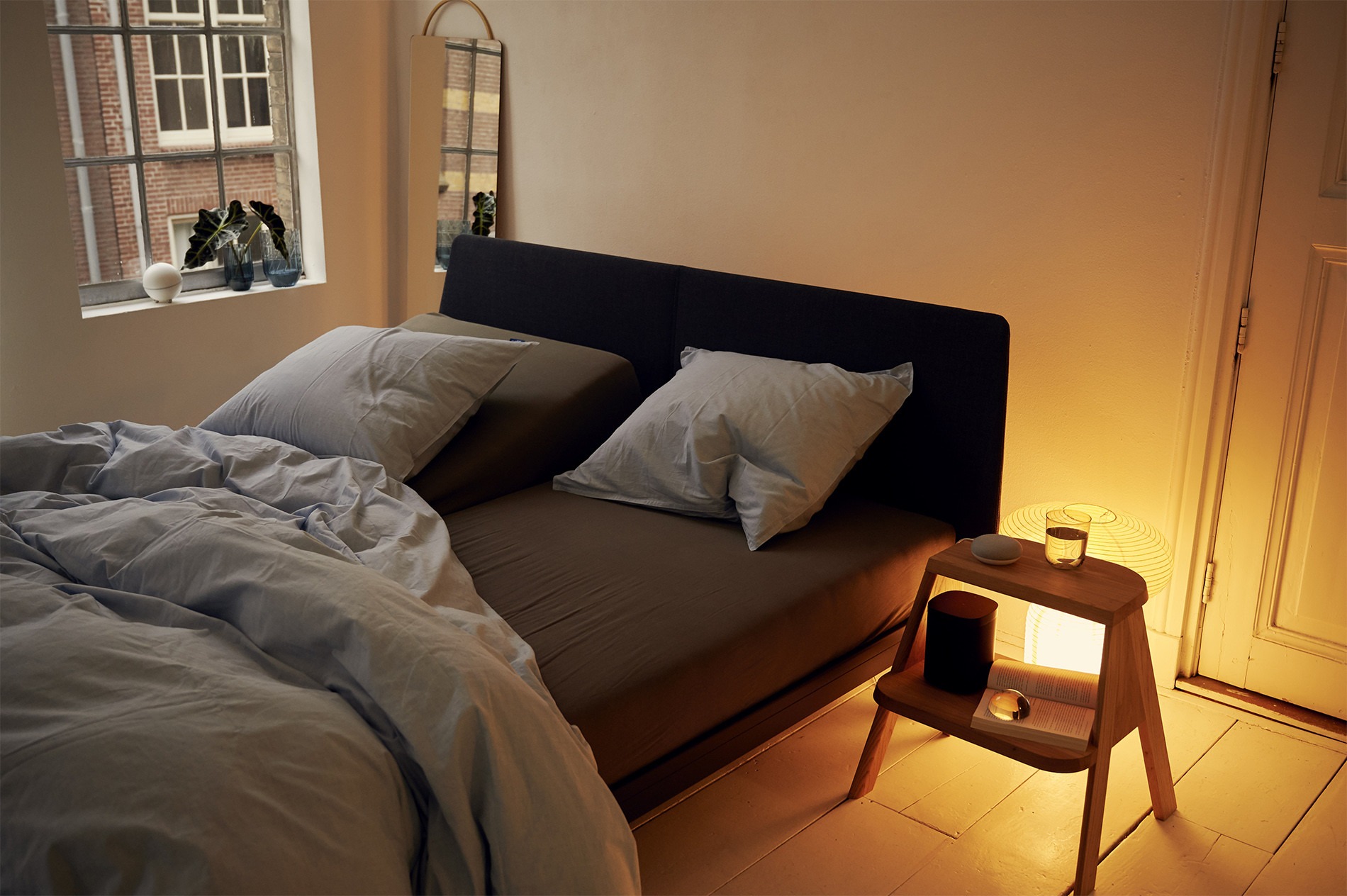 Maintain your morning routine
A morning routine can be powerful to get started each day. It doesn't matter if that's 06:00 am or noon, establishing a routine makes sense for you. So raise your shades while your morning playlist is gently fading in and simply wake up at the same time every day. Get a shower and let your Fibaro flood sensor send a signal to your coffee machine in the kitchen. Time to kickstart the day with some good coffee.

Working from home is a brilliant way to avoid those threaded daily commutes. And since you don't have to commute anymore, you also save a lot of time. Go for a morning run or have a long breakfast at home. But always keep a solid routine, because it's key to your success as a remote worker.
Minimize distraction, maximize productivity
No more coworkers coming to your desk. No more office noises that distract. Luckily, there are plenty of advantages to working from home. Organize your schedule for better productivity and divide your day into small blocks. Or launch simple timers on Homey to schedule little breaks.
Alright. When you add kids to the mix, things can get challenging fast. They want and need your constant attention. Make clear rules around interruptions. To help you stay focused, let your kids know when they can talk to you: turn the Philips Hue bulb in their room green when it's okay for them to 'disturb' you. Who said raising kids was difficult?
Take a break when working from home
When you're planning your work schedule, you should also plan for breaks and meals. Give yourself some time during the day to walk away from the computer screen. It can help you stay focused. So, start your 'Lunchbreak!'-Flow as soon as it's 12 o'clock. Play some music on your Sonos speakers and turn on the kettle with an Innr smart plug for a nice cup of soup.
Do you usually go for a walk? Keep doing that, with the guidelines from medical experts in the back of your mind. And with a smart lock from Nuki or Danalock you won't even have to touch the doorknob.

Reward yourself after a day of hard work
When you live in your office, it's easy to overwork. There are no coworkers that are packing up and leaving the office reminding you to do the same. Set an alarm at the end of the day to indicate your normal workday is coming to an end. After a long and productive day, why not reward yourself? Let your Soundboard play a Mario-sound to let you know it's time to play some old school Super Mario.
Then it's time to eat. Not in the mood to cook something yourself? Luckily food delivery has taken off big time lately. Pair your smart video doorbell with the Smart Lock to remotely let the delivery driver drop-off the food. Or create a Flow to turn on your light and send you a push notification when the motion sensor is triggered.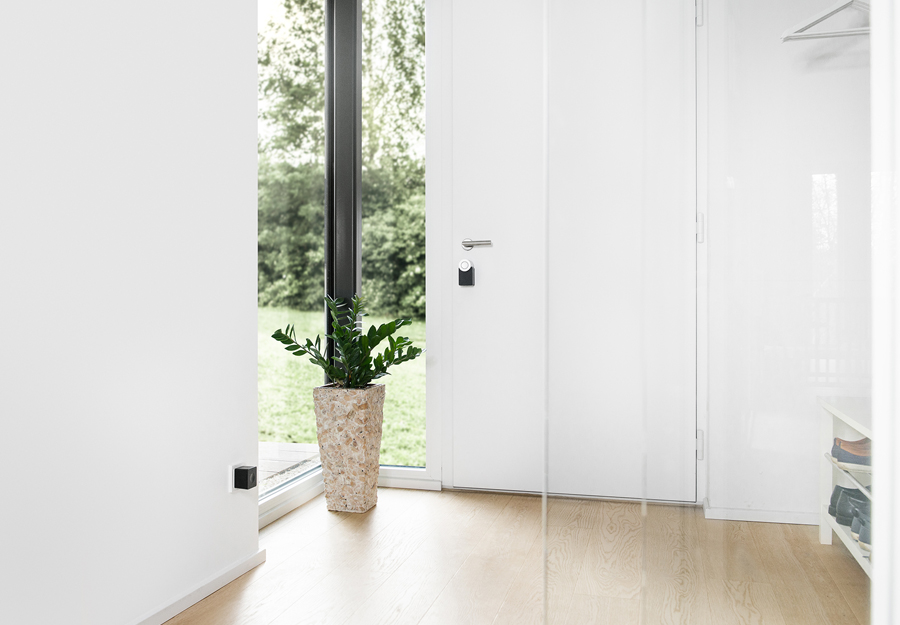 Above all else, figure out what works best for you. Lastly, we would like to wish everyone a lot of strength and health. Stay safe. Keep connected with your colleagues and keep an eye on each other. We got this! 💪
In for more smart home inspiration while working at home? Subscribe to our newsletter below, or discover more about Homey!