Start your Favorite Flows with Siri Shortcuts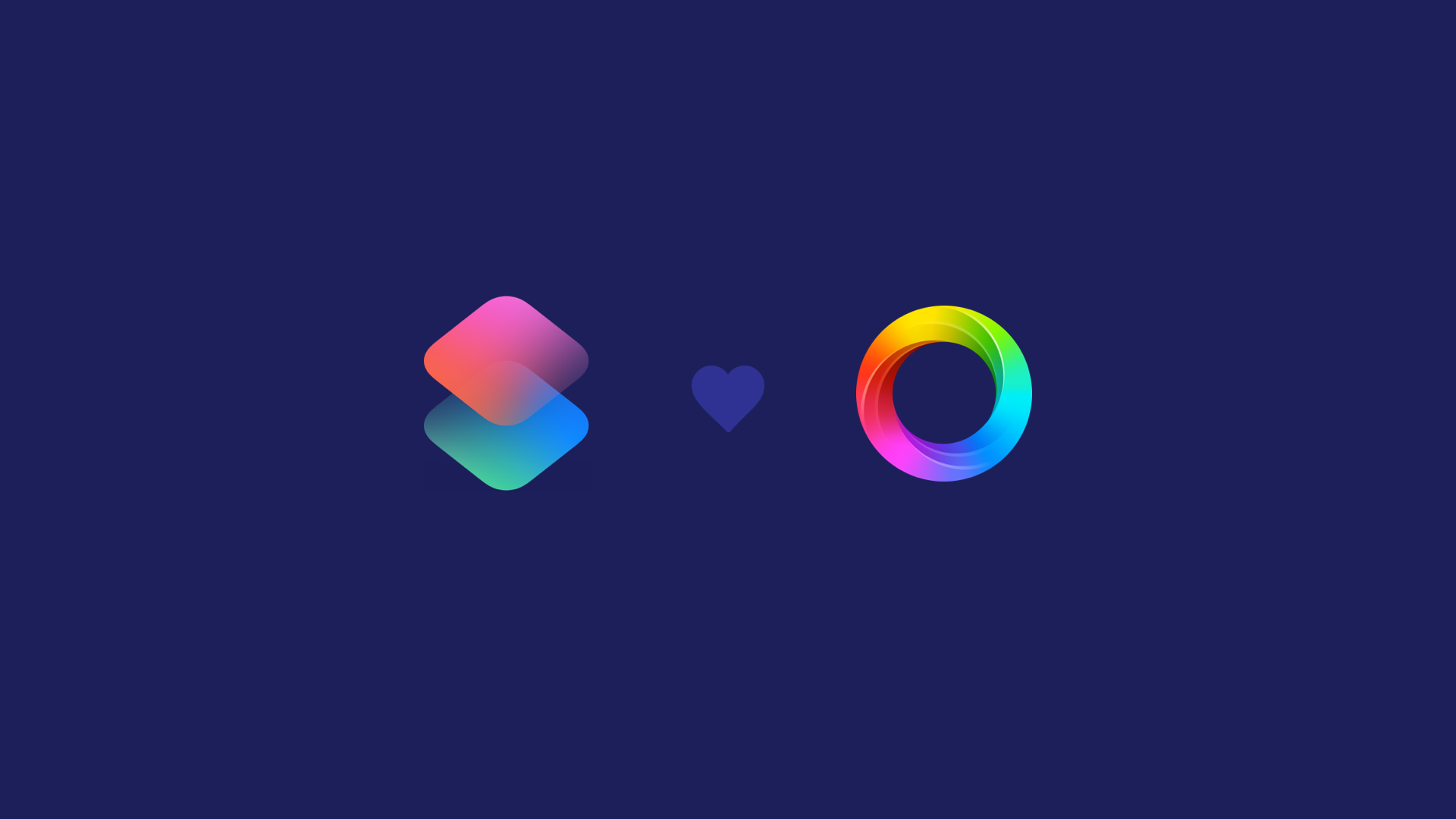 Today we've released the newest version of the Homey iOS app, with support for Siri Shortcuts, giving you the ability to start your Homey Flows from a Shortcut on iOS.
Siri Shortcuts
Siri Shortcuts is Apple's way of automation. For you it brings new ways to start your Flows when things happen on your iPhone & iPad.
For example, open your Zigbee curtains when your phone's morning alarm goes off. Or when your iPhone taps an NFC tag at the door, Homey can open your Z-Wave smart lock. Simply put, you've got a whole lot more stuff to play with!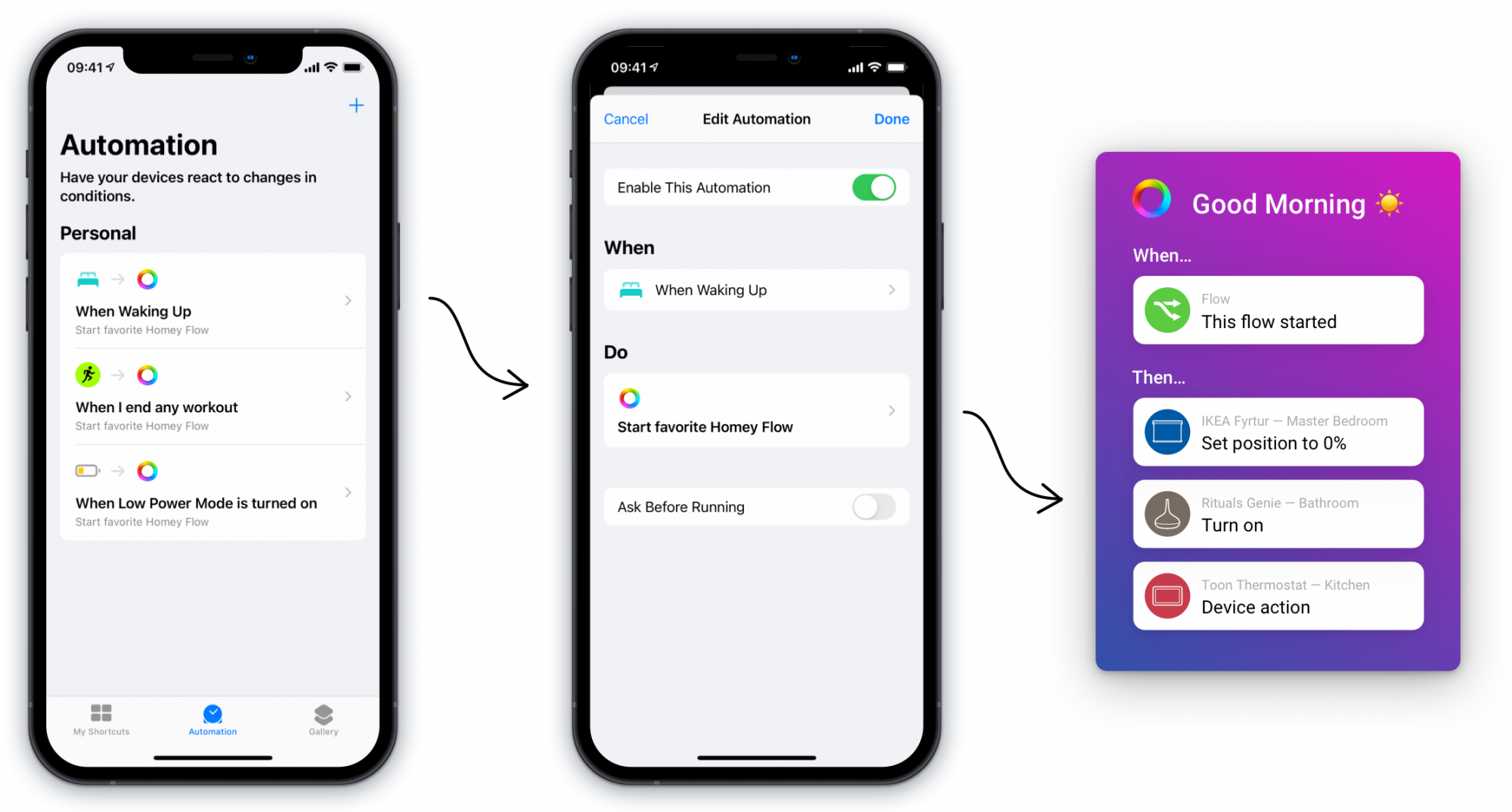 Voice Commands
Homey already supports Apple HomeKit as an experiment, which allows you to control your home with Siri. Now you can also start a Flow with a voice command by creating a Shortcut. "Hey Siri, Netflix!"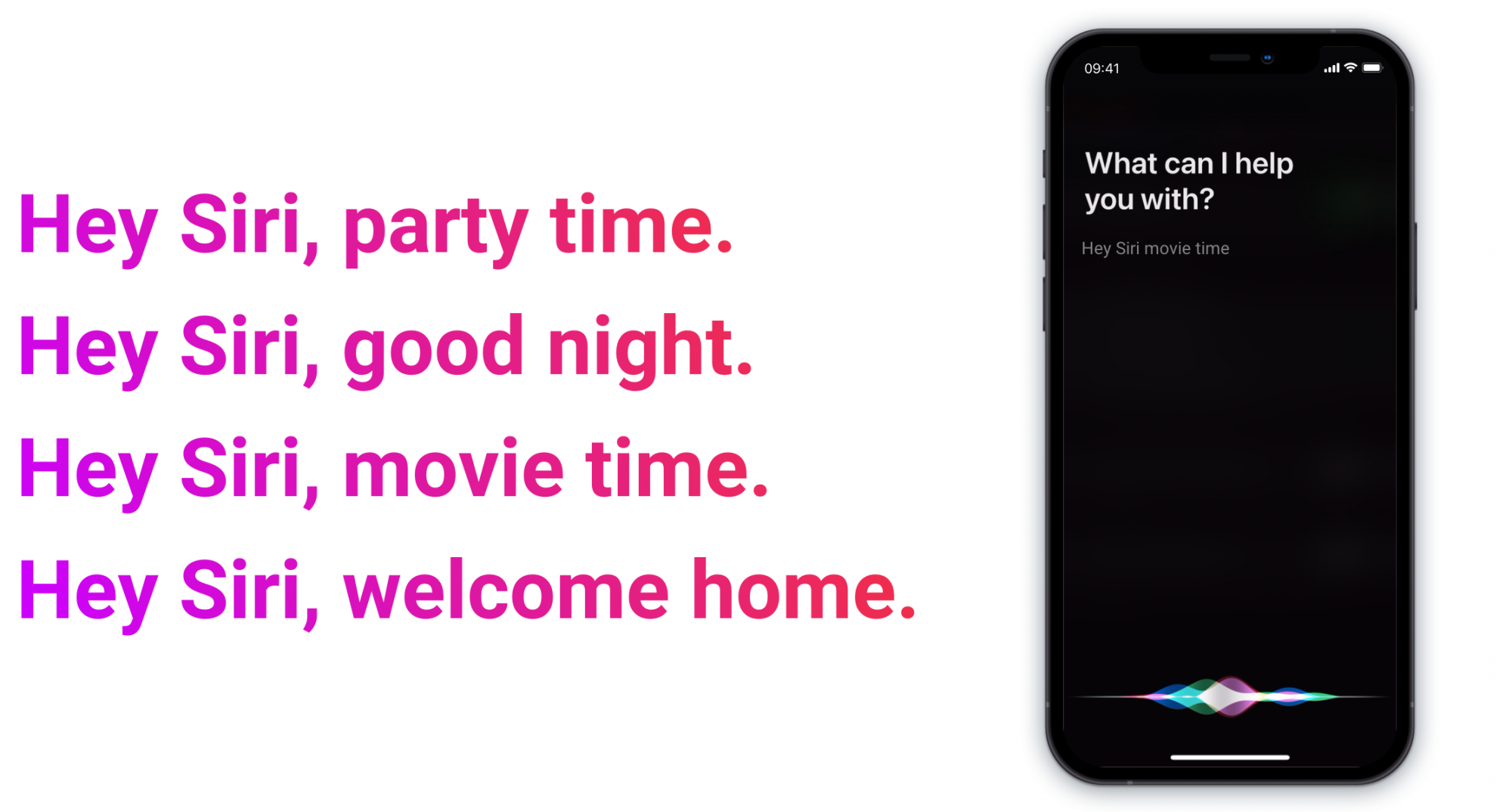 We hope this addition makes your home an even better smart home. Update to the Homey app v6.5.0 on iOS to get started!