December Development Blog — Homey Pro (Early 2023)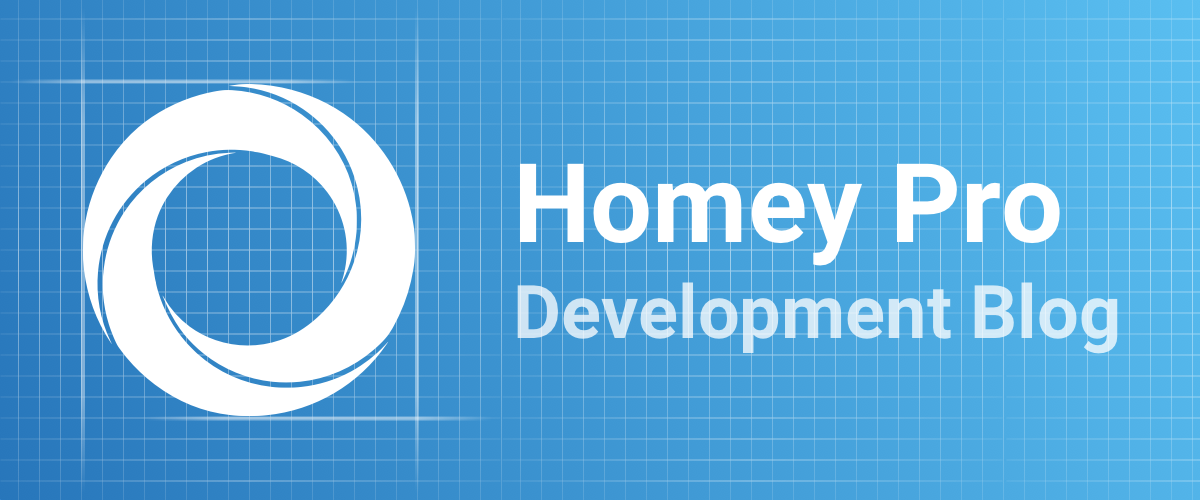 Welcome to the Development Blog series of Homey Pro (Early 2023). In these series we'll share updates around the next generation Homey Pro until all pre-orders have been fulfilled.
Let's talk about the status of the new Homey Pro! We've received production-quality samples from the factory and they're absolutely great. I don't want to make you jealous but — I've been running the new Homey Pro now at home for a while and oh well... it's really nice. I honestly cannot wait to put it into your hands. But the reality is we're not just there yet. Read on!
Manufacturing
Building a product like Homey Pro requires many parts to come together. In short, we've finished everything we can, now it's up to the manufacturer to mass produce!
Packaging — The boxes are currently being manufactured. All good!
Mechanical — The casing has been finalised. We've had a small issue with the tolerance of the top, but that has been resolved. The moulds are done and the injection moulding is currently happening. I'll try to share a video next update.
Electronics — There was a mechanical issue with the USB-C connector's fitting on the PCB, which didn't arise as an issue in the earlier production runs. This has set back the PCBs two weeks, unfortunately. Luckily, almost all components have been secured, so that's good news. The few remaining are currently being sourced on the spot market. All that remains is manufacturing all Homey Pros. I hope to share videos of that process in the next update.
Here are some photos I shot this afternoon. Note that some packaging and products are a bit damaged because I've been carrying them with me for a week now. When yours arrive, they'll be brand-new!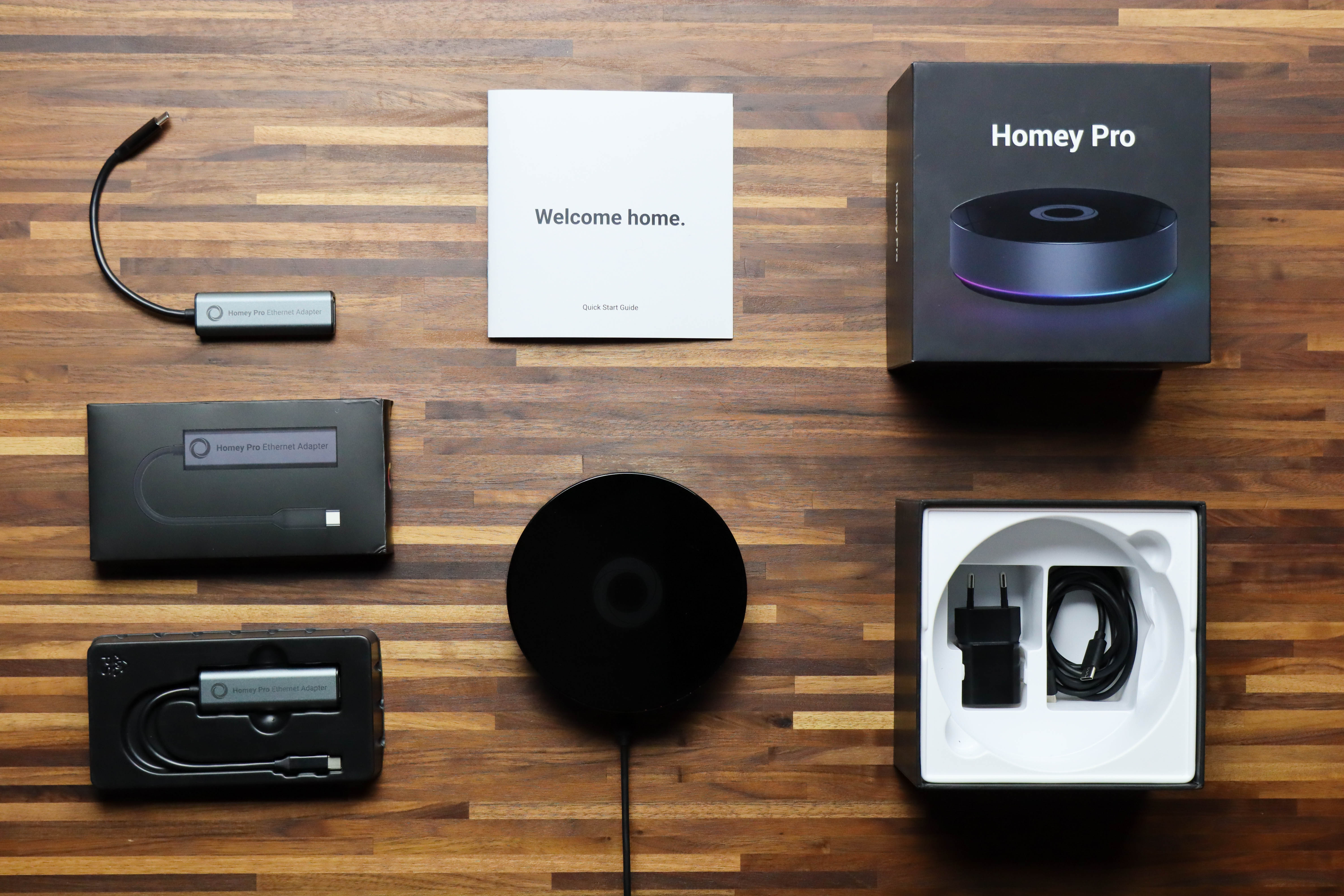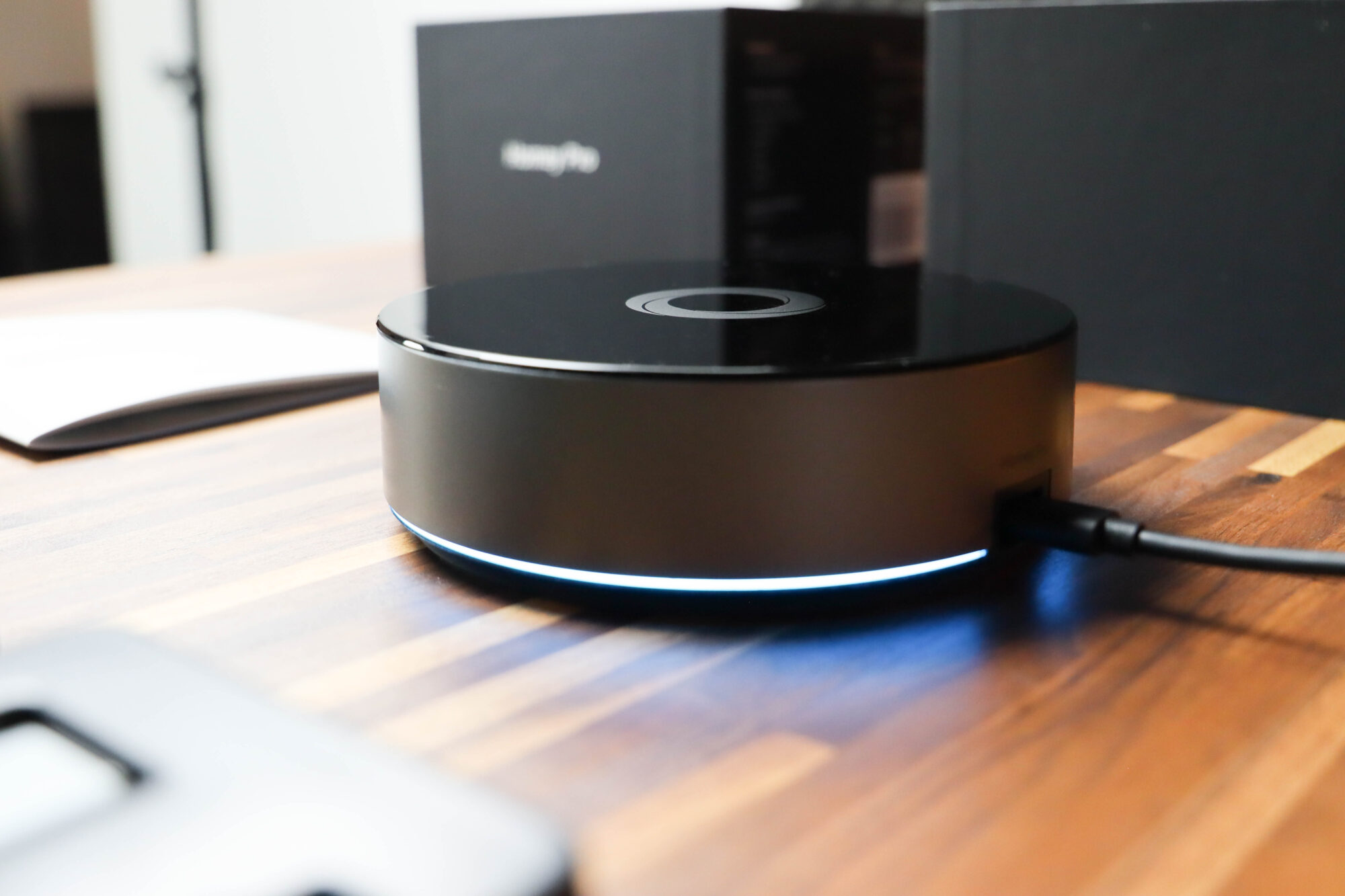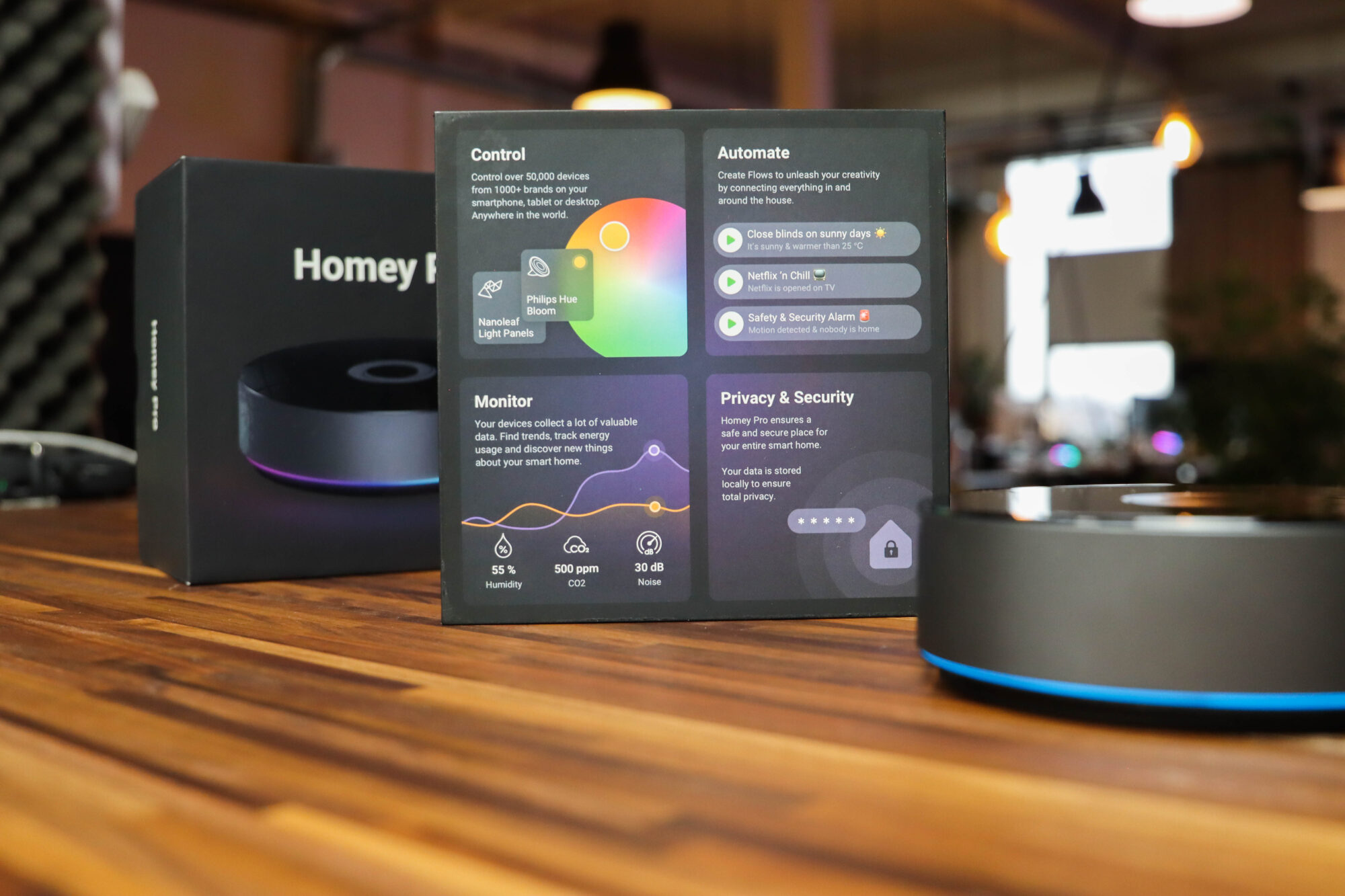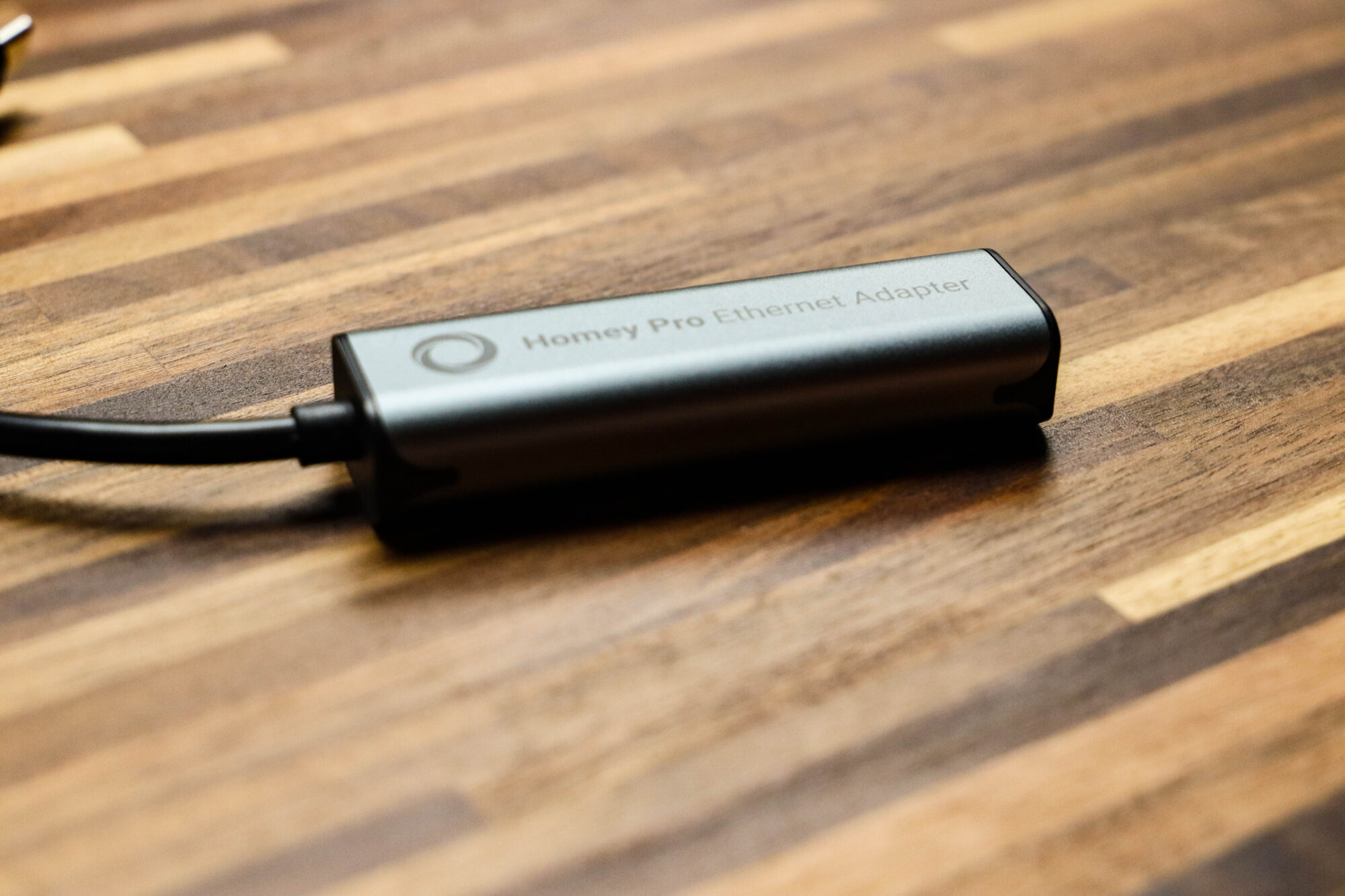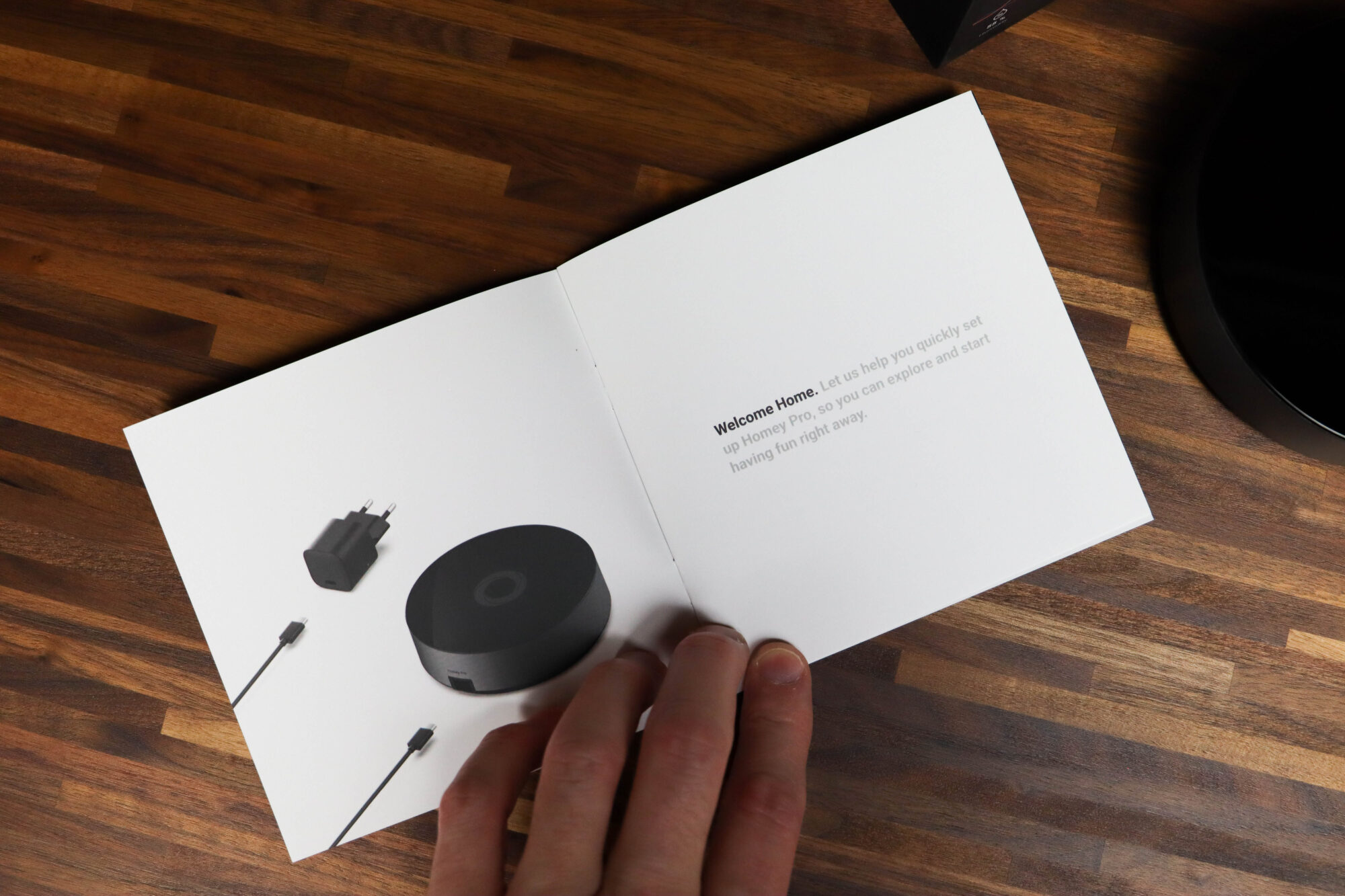 Certification
Before you can sell a product, you must certify it. Homey Pro is certified for CE (Europe), FCC (USA) en IC (Canada). Various other countries piggyback on those certifications too.
CE — Almost done, just some paperwork left. 🎉
FCC & IC — Very similar to CE. Because of the PCB change we needed to make (see above) we couldn't start this yet. We expect it to be done before we can ship.
Software
The new Homey Pro OS is close to done. There's enough time between now and shipping the first OTA update you'll get upon first install to finish the remaining tasks. We've even managed to sneak most of Satellite Mode into it already.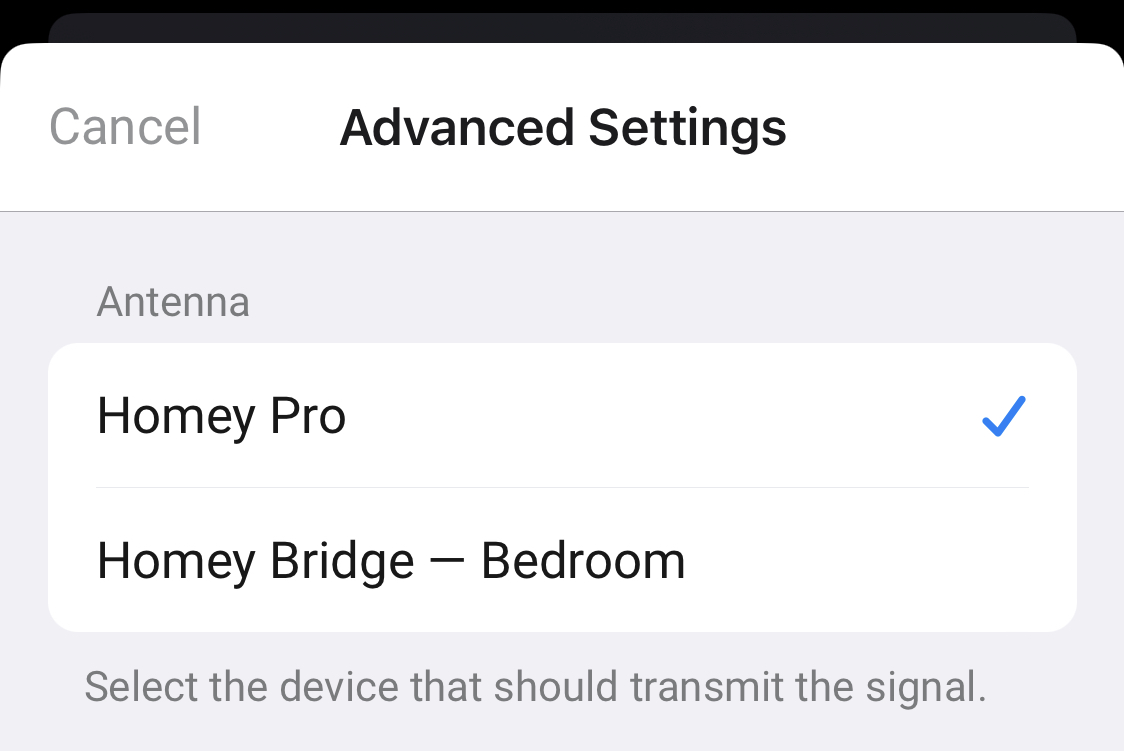 Migrating from a previous generation Homey Pro is one of those things remaining, but I'm confident we'll finish that in time (maybe not Zigbee though, as mentioned before, because the radio chips are from two different manufacturers).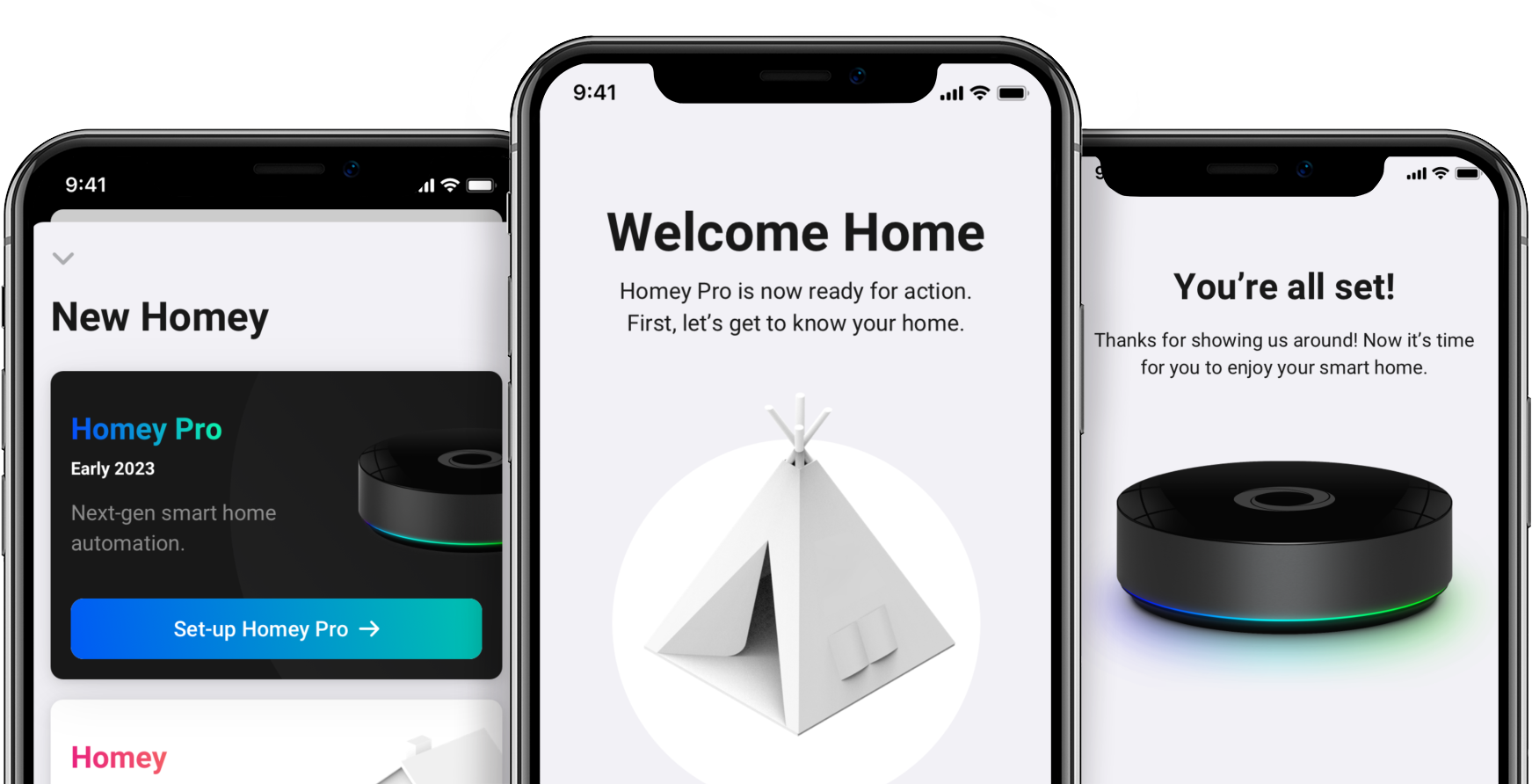 Timeline
Of course you want to know when you'll receive your Homey Pro! We hoped to ship the first batch before Christmas, but truthfully, that seems unlikely now. Maybe we can get the first fifty or so in the hands of developers before Christmas, but we've been delayed too much to count on getting the first 'real' batch out there. Now our next target is before Chinese New Year, which is mid-January.
On the upside, the software will be much better when you'll receive your Homey Pro 😏
Until the next update!
— Emile, Founder & Creative Director