Homey now works with Google Assistant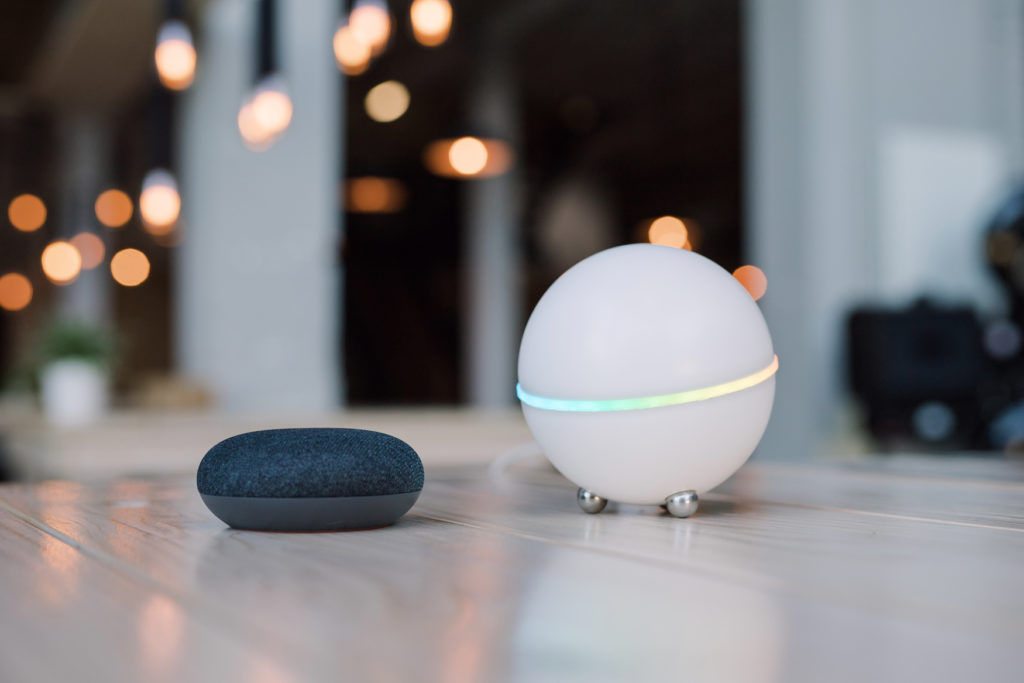 As of today, Google Assistant users can connect Homey directly to their Google Home device. This opens up direct speech commands, such as "Hey Google, turn on my TV".
By connecting Homey to Google Home, users can use Google Home to control 50,000 devices from over 1,000 brands using Wi-Fi, Bluetooth, Zigbee, Z-Wave, 433 MHz and Infrared - all via Homey. This expands on the devices connecting directly with Google Home, which can only be Wi-Fi devices, and require an always-on cloud connection.
The Google Assistant integration is available for free to all Homey users in all locales supported by Google.
Users can get started by linking their Athom account to Google in the Google Home app. Devices connected to Homey will then become available for speech input.
The synchronisation of live home data to Google, such as the state of devices and sensor measurements, can be enabled manually in the Homey app. This has been a requirement from Athom to give users the freedom to choose whether to share their private data with Google.