Homey Pro — Early Access Status
👋 Welcome to the status page of Homey Pro (Early 2023). Here you can find all known issues and the development roadmap until the new Homey Pro is out of Early Access.
Getting Started
To set-up your new Homey Pro, you need to install the new iOS/Android app. This app is currently in public beta. You can recognise the app's version as 7.x.x.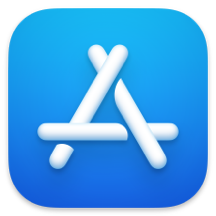 Join the iOS beta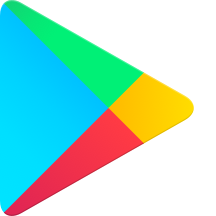 Join the Android beta
💡 Compared to the previous generation Homey Pro, the Wi-Fi set-up is different. Homey Pro does not broadcast a Wi-Fi network (HomeySetup-XXXXXX) anymore, but the connection is made using Bluetooth. Learn how to set-up Homey Pro →
Known Software Issues
Zigbee — Devices might suddenly leave the network.
Zigbee — Devices might not report their values after one or two days.
Z-Wave — After migrating, one or more nodes might be missing. We are waiting for Silicon Labs to solve this issue.
Bluetooth LE — Some devices might not be found, or an error appears while connecting.
Known Hardware Issues
Rattling sound — If Homey Pro makes a rattling sound when shaking it gently, please contact our support team for a replacement.
Ethernet Adapter — If the Homey Pro Ethernet Adapter does not seem to work, please ensure it's connected properly. It might be unintuitive that the short cable has to go into the power adapter.
Power Adapter — The first shipment has received a power adapter which unfortunately makes Homey Pro's CPU underclock. Read the e-mail here »
Report an Issue
If you have encountered an issue, please report it so our team can fix it. Even if you think it has already been reported, knowing how often it occurs help a lot solving it.
Get Help
Our support team is ready for your questions. You can reach them at https://homey.app/support.
Roadmap
The following functionality will become available in future software updates. Visit the Firmware Changelog →
Q1 2023
HomeKit Experiment Available since v10.0.0-rc.66
Web API Keys Read the manual »
Port Forwarding
Satellite Mode

433 MHz
Infrared
LED Ring & Flow Cards
Zigbee
Z-Wave
Q2 2023
Q3 2023