Recommend Homey and receive a discount on accessories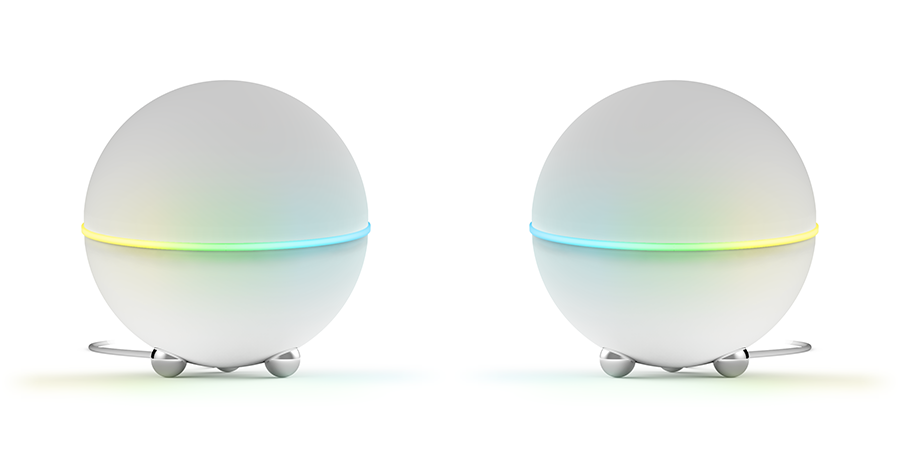 Do you use Homey in your home? And do you have friends who also love Homey? Recommend Homey to a friend and together earn € 50 credit, to spend on the best smart home devices in our Talks with Homey Store.
Together a smart home
Every Homey user has that one friend; "Wow, what an amazing device, I want one too". We make it even more fun to explore the world of smart home together with Homey. After all, everything is more fun if you can do it together.
Earn together € 50 credit if you recommend Homey to a friend
To make it even easier and more fun to enjoy Homey together with friends we have a special recommendation promotion in March (2019).
How does the recommendation promotion work?
UPDATE: THIS PROMOTION IS NO LONGER VALID.
1. You recommend a friend for the purchase of Homey or Homey Pro.
2. Your friend buys Homey (Early 2019) or Homey Pro via https://go.athom.com/buy between 1 March 2019 and 31 March 2019.
3. Your friend sends a purchase receipt scan, your name, address and place of residence and your e-mail address within two weeks to recommend@athom.com.
4. You both receive a voucher for € 25 in the Talks with Homey Store within two weeks after participation in the recommendation promotion.
Which friend are you going to recommend Homey to?